Frame Grade Birch Offer
Timber Agents, Brokers & Wholesalers - Frame Grade Birch Suppliers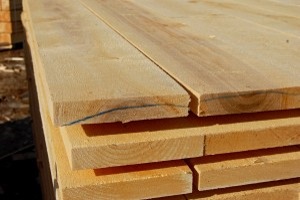 A/B Quality frame grade Birch for the stuff-over trade, clean fresh sawn, maximum one third thickness sound heart. No soft rot, wane or insect damage.
We can also offer machined components in solid or finger jointed, according to requirements.
Please note that our services are designed primarily for the larger consumer of timber products who would ordinarily be ordering minimum consignments of a full artic lorry load. Should your requirement be for less than this we would advise that you visit your local Timber Merchants which can be found through TimberClick, TimberShops and TimberSites.
Board Sizes
Ex25mm x 50mm / 75mm / 100mm / 125mm / 150mm / 175mm
Moisture content 18% - 20%
Lengths 1.8m - 3.6m
Available as sawn or planed.
Sustainable Timber
We are members of the Timber Trade Federation's 'Responsible Purchasing Policy' and committed to sourcing materials from legal, well managed, sustainable sources.
You can view our current TTF Responsible Purchasing Certificate here.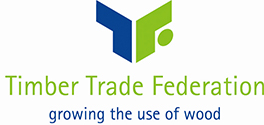 For further details please either This email address is being protected from spambots. You need JavaScript enabled to view it.us or telephone on 01279 420441 or 07570 959101.