Sawn Joinery
Timber Agents, Brokers & Wholesalers - Sawn Joinery Unsorted and Vth Suppliers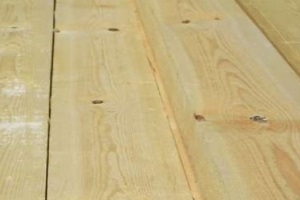 Part of our main core business is the supply of good quality sawn joinery material from both Finnish and Swedish mills with whom we have been trading for in excess of 15 years and now also clear Radiata Pine of any dimension from our source in New Zealand.

The main commercial grades that we supply are:-
Sawn Unsorted
The very best joinery grade and is primarily used when appearance is of prime importance, ie doors, windows and high end projects. Unsorted Redwood is also suitable for timber mouldings, in particular small mouldings / skirtings and architraves. This grade has a low knot content.
Sawn Vth
Next best after Unsorted but widely used for the planed softwood sections, softwood claddings, softwood floorings, skirtings, architraves and decking (note a lot of decking suppliers will offer a mix of Vth and Sixth).
Sawn Sixth
The lowest normal import grade with a higher knot content but sound with no rot or insect damage. Commonly used for packaging but may also be used for lower grade claddings, floorings and decking boards as mentioned above.
Saw Falling
In Redwood mainly Vths with falling Unsorted included, in Whitewood mainly Unsorted with falling Vths included, neither include any Sixths. Commonly used for door linings and casings, good quality decking and better planed goods.
Sustainable Timber
We are members of the Timber Trade Federation's 'Responsible Purchasing Policy' and committed to sourcing materials from legal, well managed, sustainable sources.
You can view our current TTF Responsible Purchasing Certificate here.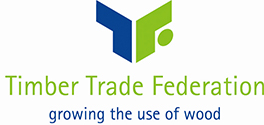 For further details please either This email address is being protected from spambots. You need JavaScript enabled to view it.us or telephone on 01279 777054.