Planed Softwood
Timber Agents, Brokers & Wholesalers - Planed Softwood Suppliers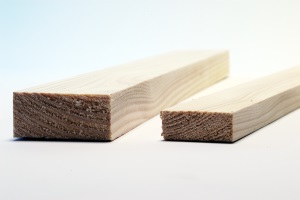 The most economical way to purchase planed softwood sections is through direct import from both Sweden and Finland where the modern milling facilities provide a far more cost effective solution than that within the UK.
Here at Carter Turner we enjoy long term relationships with several well established key players in the supply of quality / value for money planed redwood. Shipments of approximately 50m3 - 60m3 can be made to suit individual specification / requirements, predominantly packs truck bundled with an average length span but in some cases where necessary packed to length specifications are feasible.
We are also able to offer laminated Redwood sections suitable for window / door manufacture and wider section products such as staircase newels.
Please note that our services are designed primarily for the larger consumer of timber products who would ordinarily be ordering minimum consignments of a full artic lorry load. Should your requirement be for less than this we would advise that you visit your local Timber Merchants which can be found through TimberClick, TimberShops and TimberSites.
Planed Redwood Sections
Ex 12mm
Ex 16mm
Ex 19mm
Ex 25mm
Ex 32mm
Ex 38mm
Ex 50mm
Ex 75mm
Ex 100mm (Heart Free material)
Planed Whitewood Sections
We are also able to supply planed whitewood sections, in particular:-
Ex 22mm for standard merchanting stock
Ex 22mm wider boards, ie Ex 22mm x 275mm for stair tread material.
Ex 32mm and Ex 38mm for door linings.
Remember - We can make up mixed loads of 50m3 - 60m3 that include both planed softwood and softwood mouldings / skirtings and architraves - an extremely economical way to purchase your planed and mouldings stock.
Sustainable Timber
We are members of the Timber Trade Federation's 'Responsible Purchasing Policy' and committed to sourcing materials from legal, well managed, sustainable sources.
You can view our current TTF Responsible Purchasing Certificate here.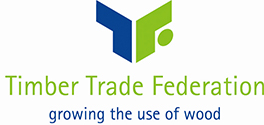 For further details please either This email address is being protected from spambots. You need JavaScript enabled to view it.us or telephone on 01279 420441 or 07570 959101.