Reclaimed Railway Sleepers
Timber Agents, Brokers & Wholesalers - Reclaimed Railway Sleepers, Grade A.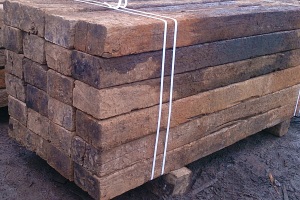 We currently have available for prompt shipment the following Reclaimed Railway Sleepers (Ex Poland).
Dimensions: Approx 240mm x 150mm x 2.6m
Price on application.


Full loads approx 384 per load.
Sustainable Timber
We are members of the Timber Trade Federation's 'Responsible Purchasing Policy' and committed to sourcing materials from legal, well managed, sustainable sources.
You can view our current TTF Responsible Purchasing Certificate here.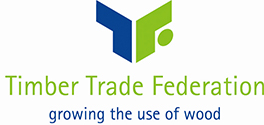 For further details please either This email address is being protected from spambots. You need JavaScript enabled to view it.us or telephone on 01279 777054.